contents
CURRENT PROGRAM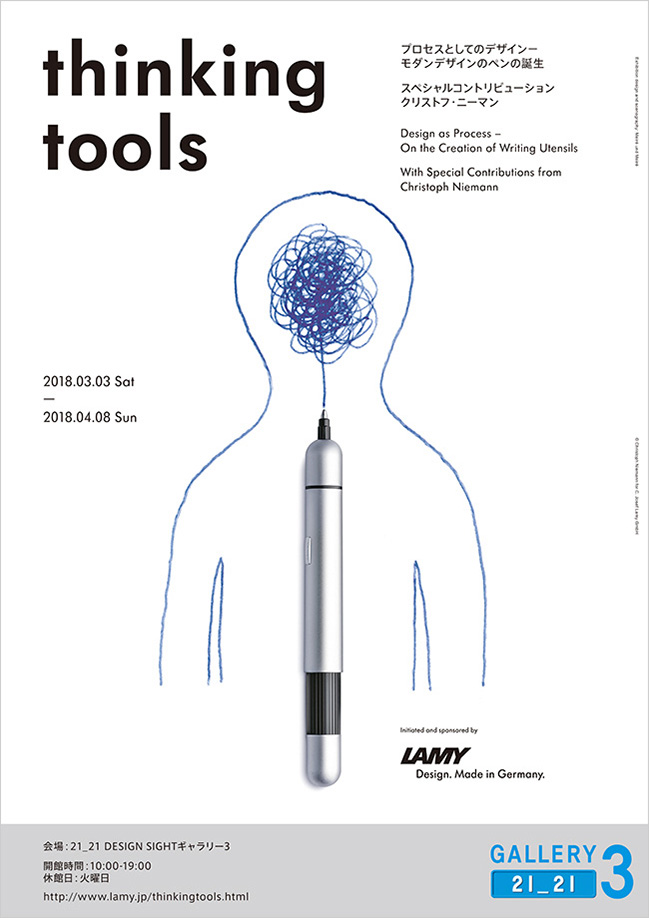 March 3, 2018 (Sat) - April 8, 2018 (Sun)
This exhibition initiated and sponsored by Lamy, the leading writing tool manufacturer from Germany, provides insights into the writing tool design process. It is supplemented by drawings and installations developed especially for Lamy by renowned illustrator Christoph Niemann. The exhibition, which was first opened to visitors at the Museum Angewandte Kunst in Frankfurt am Main in 2016 as part of the anniversary celebrations "50 Years of Lamy Design," is setting off on international tour after a successful start in Germany.
*Closed on Tuesdays
Organizers: C. Josef Lamy GmbH, DKSH Japan K.K.
Inquiry: Momoko Takahashi DKSH Japan K.K.
+81 (0)3-5441-4517 (10:00-18:00, Except Saturdays, Sundays, National Holiday)
Gallery 3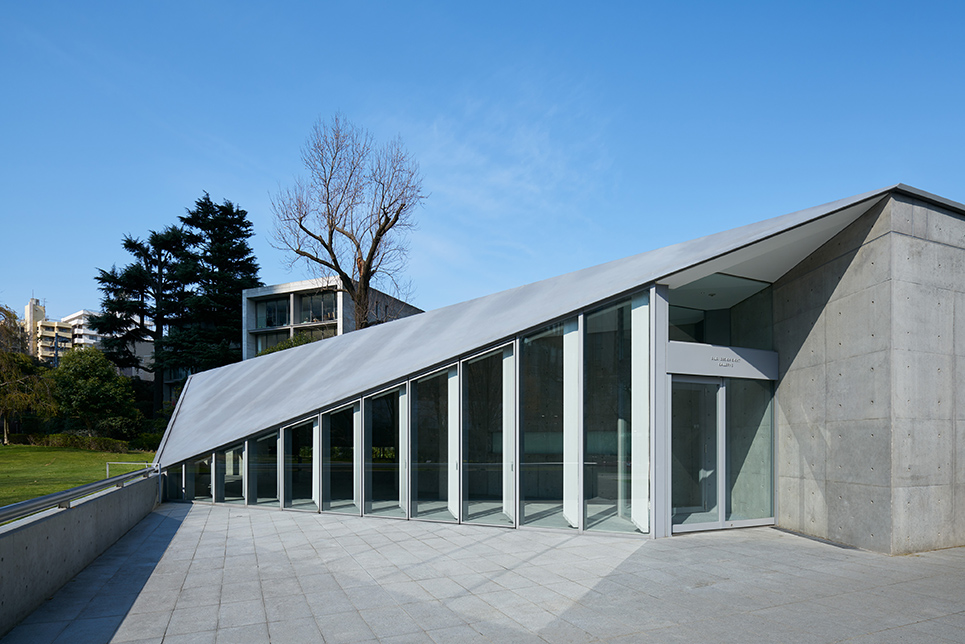 21_21 DESIGN SIGHT Gallery 3 / Photo: Masaya Yoshimura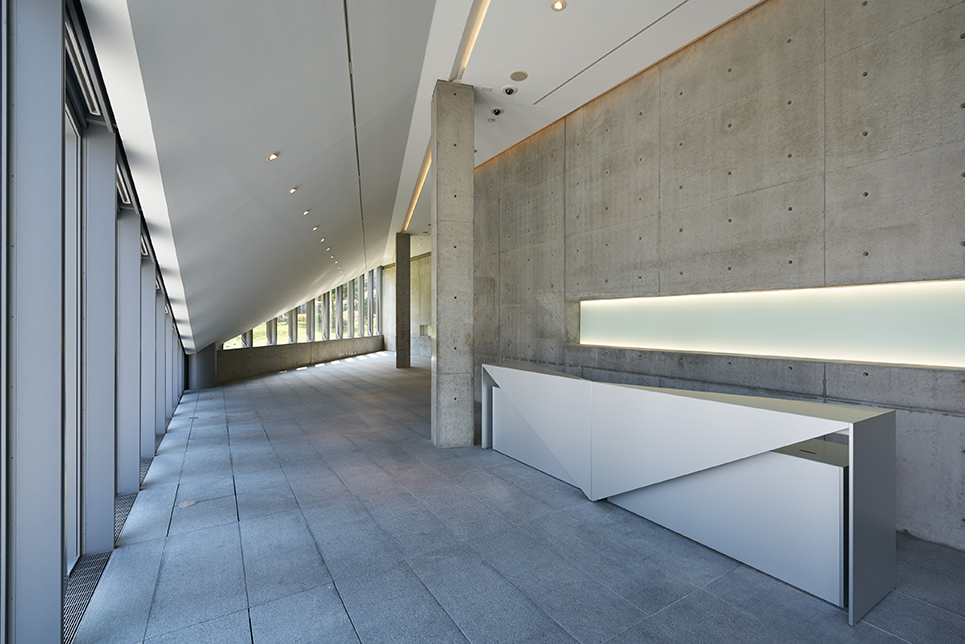 21_21 DESIGN SIGHT Gallery 3 / Photo: Masaya Yoshimura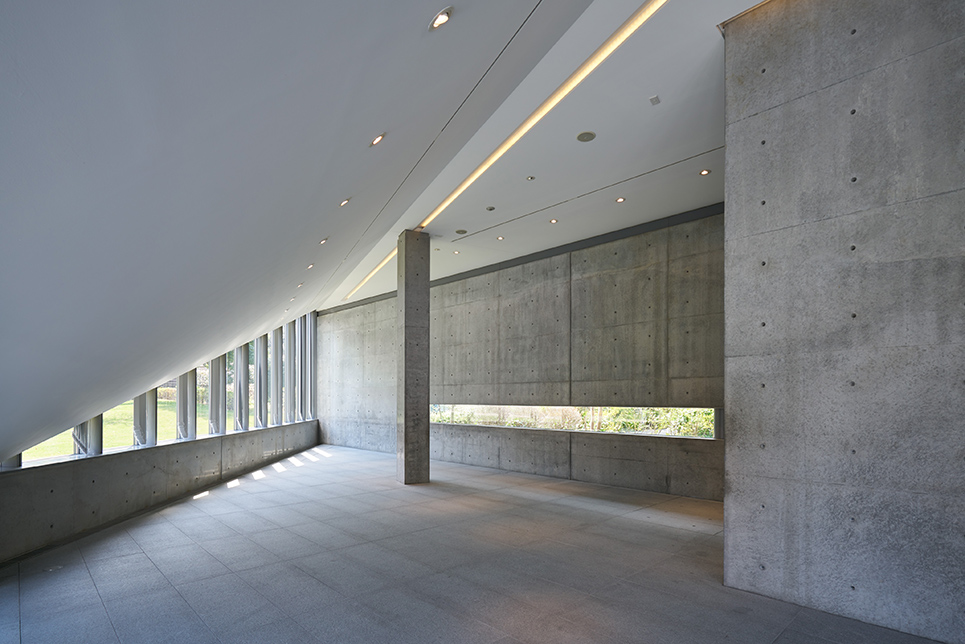 21_21 DESIGN SIGHT Gallery 3 / Photo: Masaya Yoshimura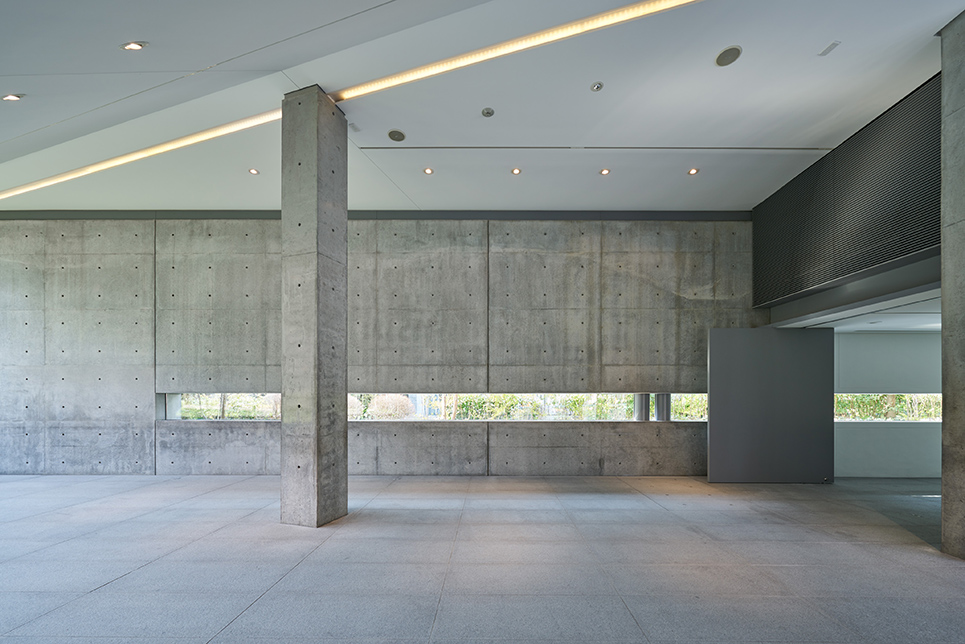 21_21 DESIGN SIGHT Gallery 3 / Photo: Masaya Yoshimura
21_21 DESIGN SIGHT Gallery 3 is a presentation space dedicated to design, which develops collaborative programs with domestic and overseas corporations, which constitute one of the major bases of making things, as well as educational, research and cultural institutions. Through programs that inform the very present of design, here, we can think about our everyday life and future with a greater number of people, and make various proposals.
Through networks that continue to expand from the Gallery 3 as the hub, 21_21 DESIGN SIGHT will explore a multifaceted "design point of view" in future.
For inquires by companies and organizations interested in utilizing the Gallery 3, please contact us below.