contents
Profile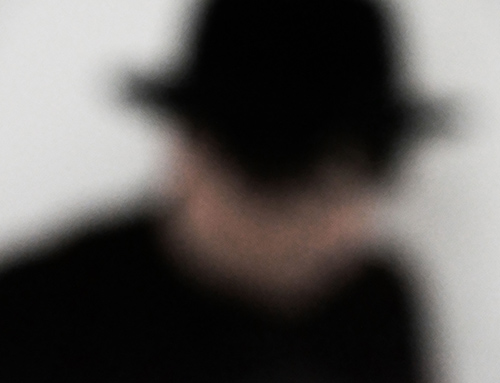 Keigo Oyamada (Cornelius)
Born in Tokyo, 1969. Debuted as a member of Flipper's Guitar in 1989. After the band dissolved, began working as the solo artist Cornelius and has released six solo albums to date. In addition to his solo work, Oyamada is known for his wide-ranging collaborations, remixes and production with artists in Japan and abroad.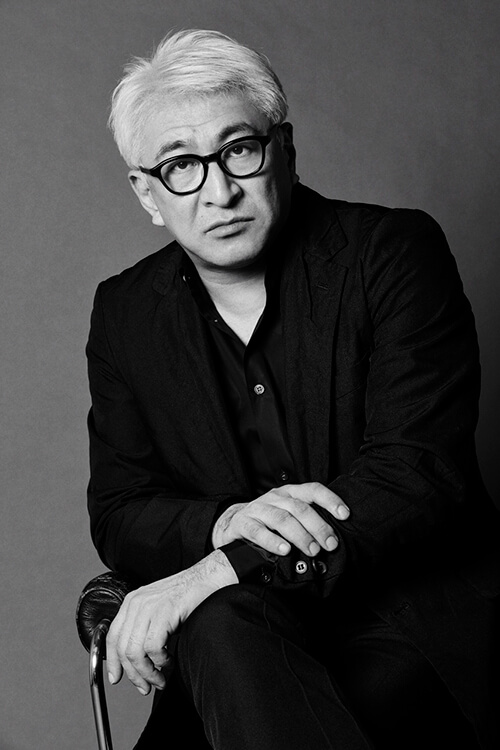 Photo: Kazumi Kurigami
Masamichi Katayama (Wonderwall)
Interior Designer. Prinicipal of Wonderwall / Professor at Musashino Art University Department of Scenography, Space and Fashion Design. Born in Okayama, 1966. Internationally well-regarded for his unconstrained approach in actualizing design concepts while respecting conventional and traditional design philosophies and with a keen balance of contemporary elements. Recent work includes 'PIERRE HERMÉ PARIS Aoyama' and 'INTERSECT BY LEXUS.' He is also in charge of interior design of the Ministry of Foreign Affairs' 'JAPAN HOUSE London,' opening in Summer 2018. The most recent book about his works is the "Wonderwall Case Studies," published in Germany.
www.wonder-wall.com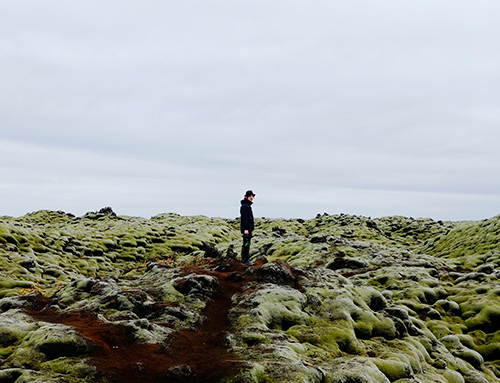 Tetsuro Inagaki
Born in Tokyo in 1983. Raised in Shizuoka. Graduated Nihon University College of Art with a degree in Broadcasting. Joined OORONG-SHA in 2006. Many artists have sought out it his small numbers‐exceptional talents production style. Working on a wide range productions centered around music video and live performance video. Because he is an wide range multiplayer, also working with video creators as a line producer, and in video content planning. He started independent creative production 'KITE' in March 2017.
Hiroaki Umeda
Since 2002, Hiroaki Umeda's choreography has been invited around the world including Chaillot National Theater in Paris, with performances in over 150 cities in 40 countries. His work goes beyond dance and choreography, encompassing sound, video and lighting design, earning him Honorary Mention at Prix Ars Electronica. In recent years, he has also produced installations focusing on physical sensation. His full-dome dance-based video installation won an award at the Fulldome Festival and has since been shown at festivals around the world.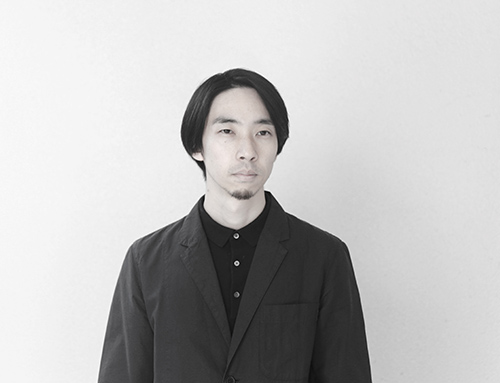 Keita Onishi
Born in 1980. Graduated from Master of Arts, Tokyo University of the Arts. Keita Onishi creates video installations and music videos using animation as a method of expressing the structure of music and the texture of sound. Significant works include "Forest and Trees" (featured in the Museum of Contemporary Art, Tokyo's 'Art and Music' exhibition), the music video "Haisuinonasa / Dynamics of the Subway," "Beethoven's Fifth Symphony" for NHK's Masterpieces Album and more. In addition to being involved in an array of commercial expression such as promotion video, motion CI and advertising and he is also a lecturer in the design department at Tokyo University of Technology.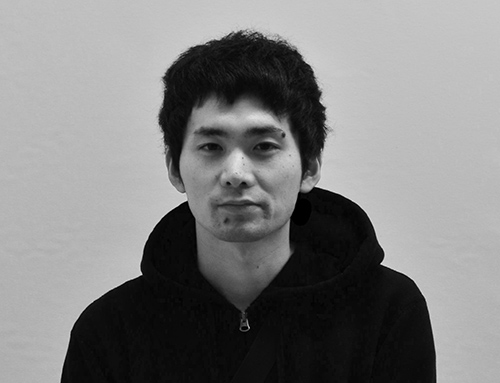 Ryo Orikasa
Animation Creator. Born in Ibaraki, 1986. Graduate of Ibaraki University, College of Education and Tokyo University of the Arts, school of Film and New Media, Department of Animation. Awarded the Fellowship of Overseas Study Programme for Upcoming Artists (La Cinémathèque québécoise, Montreal, Canada) by the Agency for Cultural Affairs, Japanese Government, 2015-2016. Notable works include "Scripta Volant (2011)," "Datum Point (2015)" and "Notre Chambre (2016)."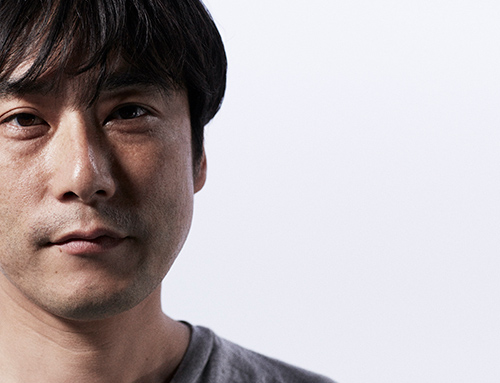 Koichiro Tsujikawa (GLASSLOFT)
Filmmaker. Koichiro Tsujikawa's work visualizes the delusions and hallucinations that casually emerge from everyday life with the playfulness of children. He is active in Japan and abroad in an array of genres that began with music video for Cornelius, and includes commercials, web content, short film, and art direction. Recent work includes Cornelius's "If You're Here" and The Claypool Lennon Delirium's "Satori."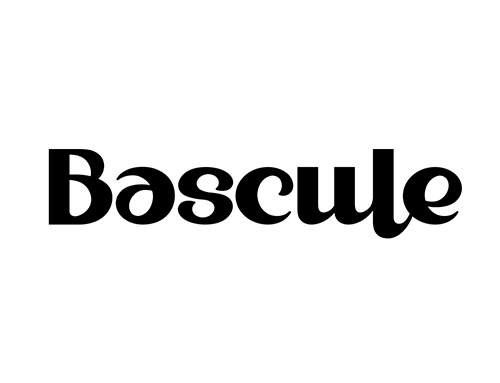 Bascule
An interactive creative company established in 2000 that makes full use of technology, design and communication skill to create the future of user experience. Bascule's challenge is to create new approach for design, transforming the real time data of people's everyday behavior into a new experiential value. https://www.bascule.co.jp/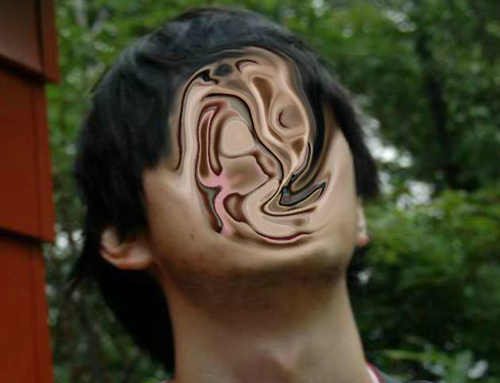 Kitasenju Design
Kitasenju Design is engaged in the research and development of visual representation through programming,including apps, web design and VJ work. Awarded Cannes Lions 2013 Silver Lion, FWA Site Of The Month (Sep, 2015) and others before establishing his own studio from Bascule, Inc. in 2018. https://kitasenjudesign.com/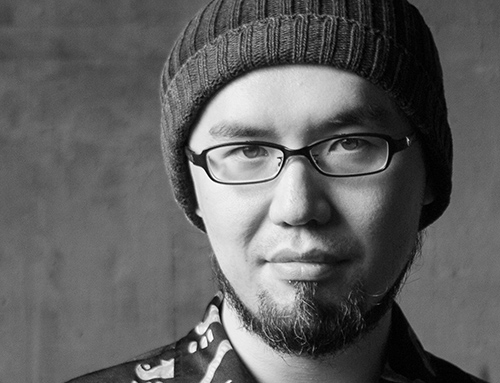 Kazumasa Teshigawara (Qubibi)
Born in Tokyo, 1977. Video Artist / Designer. Began working in web design in 1999, and has focused his creative activities around interactive media since launching Qubibi in 2006. His work has won both domestic and international awards, including D&AD, Cannes Lions, Japan Media Arts and more. This past season saw the opening of his first solo exhibition, "Qubibi Exhibition at Museum of Digital Art, 2017-2018," in Zurich.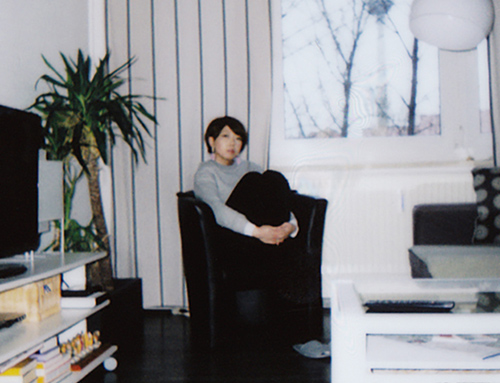 Yoriko Mizushiri
Born in Towada city, Aomori, 1984. Yoriko Mizushiri is a filmmaker working mainly in animation. Her work is characterized by tactile animations of motifs such body parts and sushi. She continues to create music video commercial projects alongside her short film work. She is the recipient of the Japan Media Arts Festival Newcomer Award for Animation, Hiroshima International Animation Festival Renzo Kinoshita Award, as well as having had an official entry in the Berlin Film Festival Short Film Competition.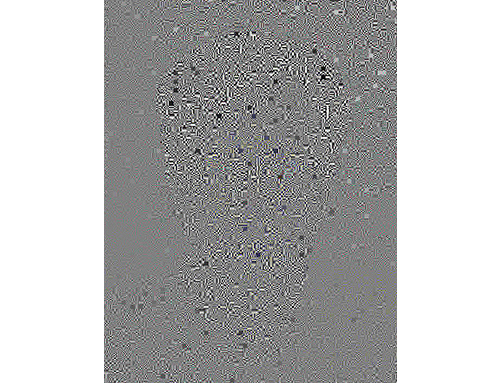 UCNV
Programmer / Artist. Develops programs to damage image and video files, utilizing them to create works and to hold live performances.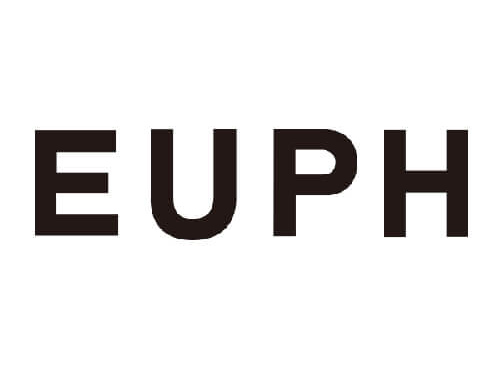 EUPHRATES
EUPHRATES is a group of creators whose work is founded on 'unique research activities.' The group was started in 2005 by graduates of the Masahiko Sato lab at Keio University. EUPHRATES works in the development of expression and media design through film, animation, literature, exhibitions, TV programs, and graphic design. Their recent work includes the direction of NHK Educational TV's "2355・0655" and the production of "Pythagora Switch" on the same channel.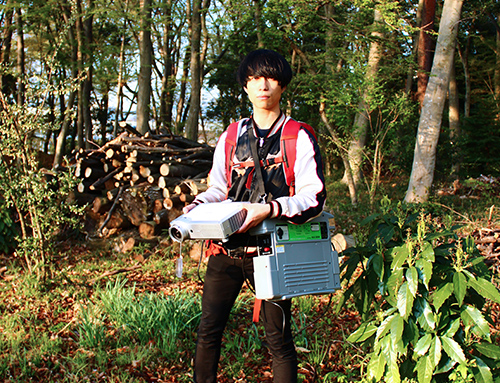 Shun Abe
Born in 1991, Abe is a graduate of the Department of New Media (Masahiko Sato Lab), Graduate School of Film and New Media, Tokyo University of the Arts. He won the Kuri Yoji Award in the competition section of the 2015 ASK? Film Festival and the Mizue Mirai Award at the 21st Campus Genius Award. Abe conducts joint researches on animation technology with Masaya Ishikawa of EUPHRATES.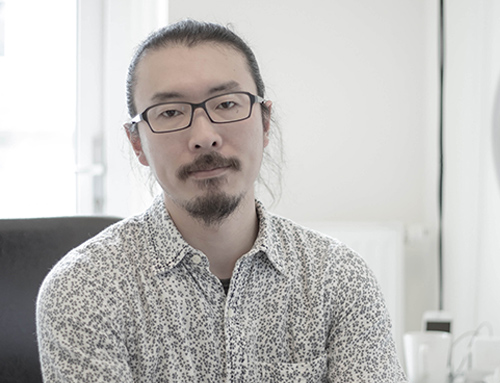 Yutaka Endo (LUFTZUG)
Principal of LUFTZUG / Art Director / Producer / Technical Director
Born in Niigata, 1977. Derived from the performing arts genre, Yutaka Endo's work is about building relationships regarldless of genre, be it music, video, design or technology. Opened LUFTZUG's Tokyo office in 2005, and opened LUFTZUG EUROPE in 2012, followed by Lugtie, established in Amsterdam in 2018. LUFTZUG has established a role as an ambigious media intermediary. He is actively engaged in a broad range of interactions with assertive and active people, aiming for a ubiquity of sensation. As a technical director, his work includes 'LIGHT is Time' (Milan and Tokyo, 2014), 'Hokusai' (Paris, 2014), 'Architect Frank Gehry "I Have an Idea"' (Tokyo, 2015), Tomoko Mukaiyama's 'La Mode' (Taichung, 2016), and 'HOME' (2016), among others. http://www.luftzug.net/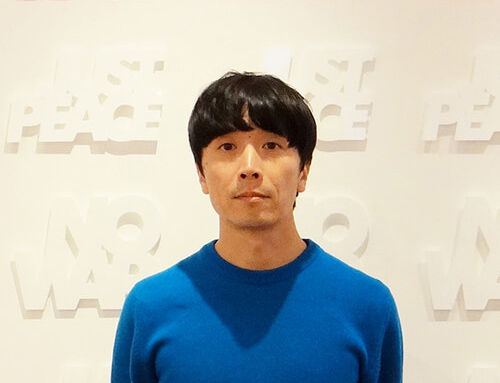 Masakazu Kitayama (Help!)
Born in Kobe, 1967. Graduate of Kuwasawa Design School. After worked at Contemporary Production, Masakazu Kitayama established Help! in 1998. He works mostly in CD jacket design for musicians such as Cornelius and Motohiro Hata, as well as art direction for football programs like "J SPORTS Foot!" A collection of his work entitled "LiGHT STUFf" was selected as a recommended work at the 11th Japan Media Arts Festival, and he created the title logo for NHK's morning drama series "Carnation." His solo exhibition "TYPOGRAFITTI 1-INVISIBLE-" was held in Tokyo and Osaka in 2015.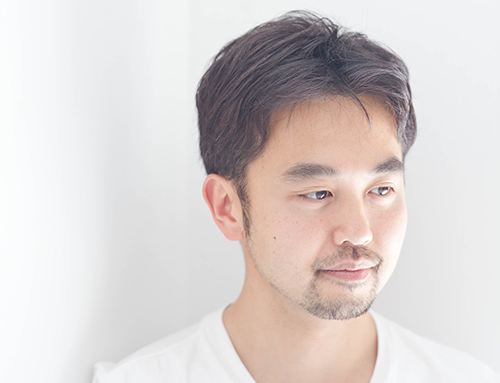 Dominique Chen
Ph.D. (Information Studies). Associate Professor at Waseda University, School of Culture, Media and Society since 2017. Started his career as a researcher at the NTT InterCommunication Center, and is on the Board of Directors of Creative Commons Japan since 2007. In 2008, he started Dividual, an IT startup in Tokyo. He was also certified as "Super Creator" by the Information-Technology Promotion Agency, Japan (2009), hosted NHK (Japan Broadcasting Corporation)'s news program NEWSWEB (2015.4 - 2016.3), and served as a jury member and Focus Issue Director in "Technology and Information," "Development of Social Infrastructure" for the Good Design Award since 2016. Dominique is also an author of several books on Open Source and Free Culture, Neo-cybernetics, Philosophy of Information, and has translated books on Positive Computing, Reality Mining and Technological Singularity.