contents
Exhibits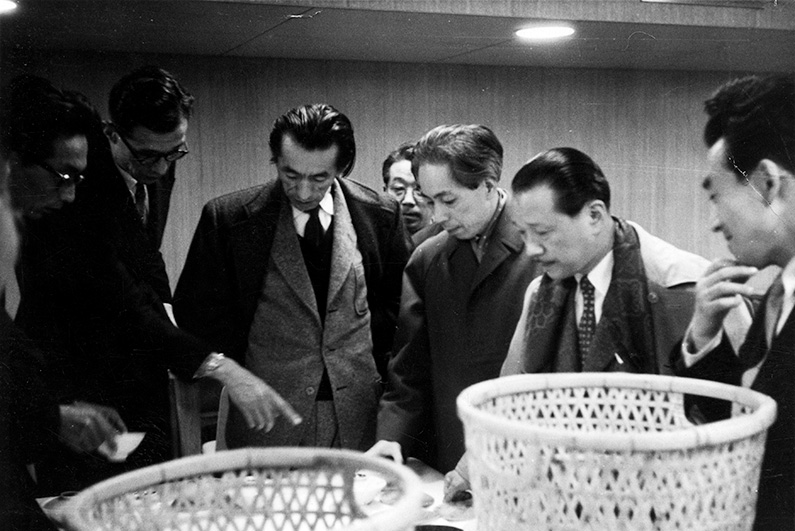 Early committee members selecting DESIGN COLLECTION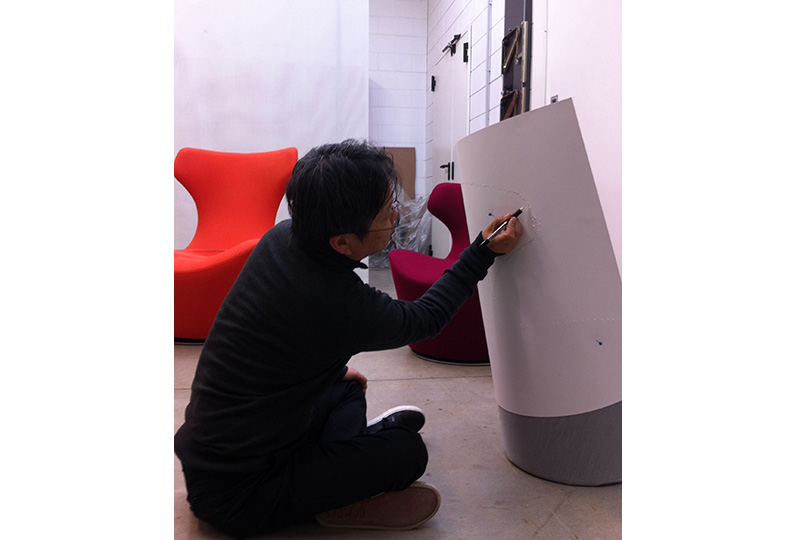 Naoto Fukasawa at work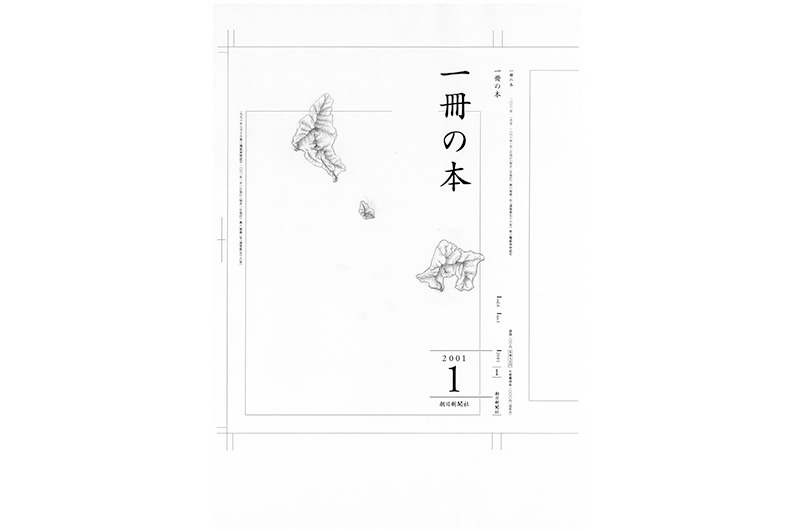 Sketch by Kenya Hara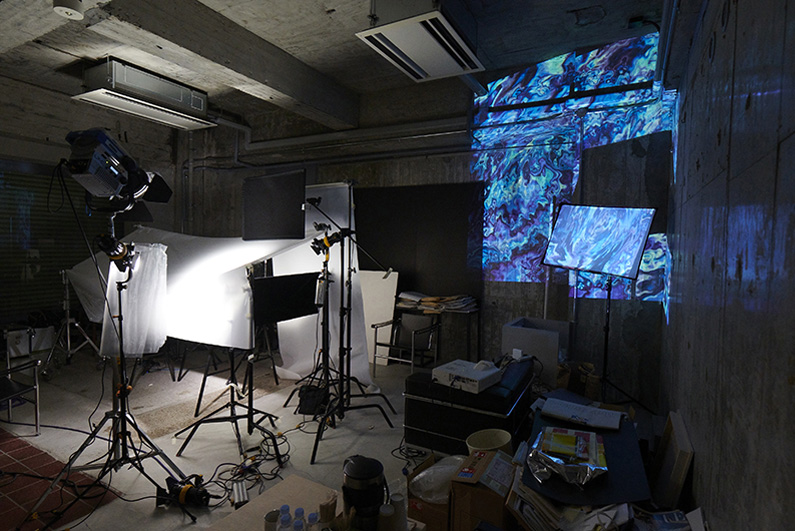 Making process by Keiko Hirano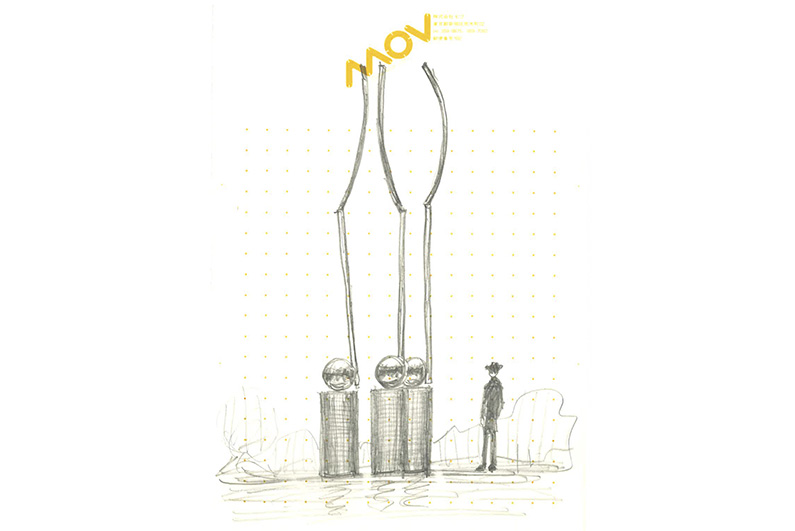 Sketch by Takamichi Ito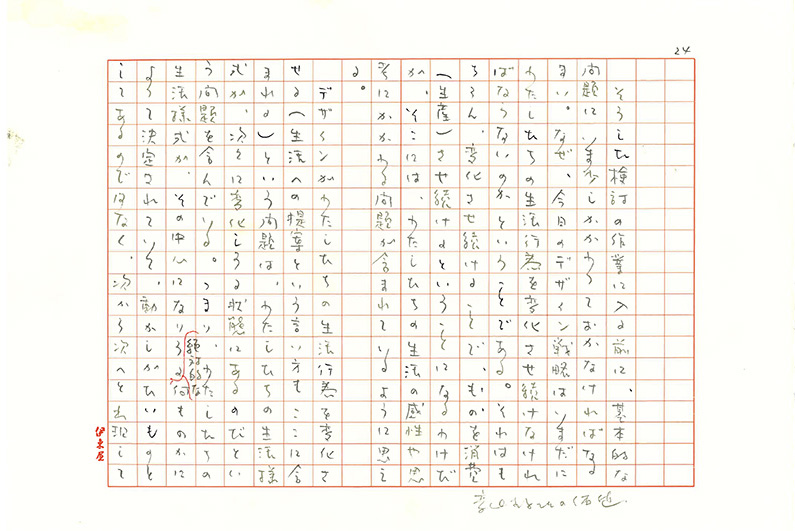 Draft texts by Hiroshi Kashiwagi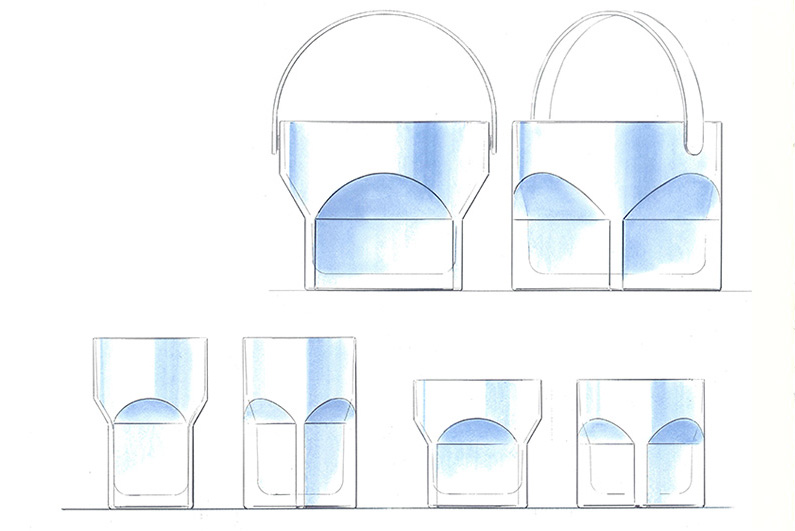 Sketch by Motomi Kawakami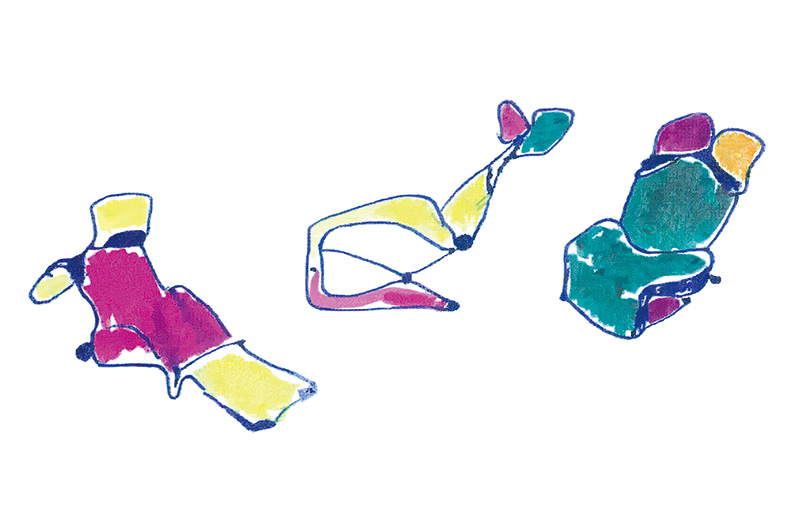 Sketch by Toshiyuki Kita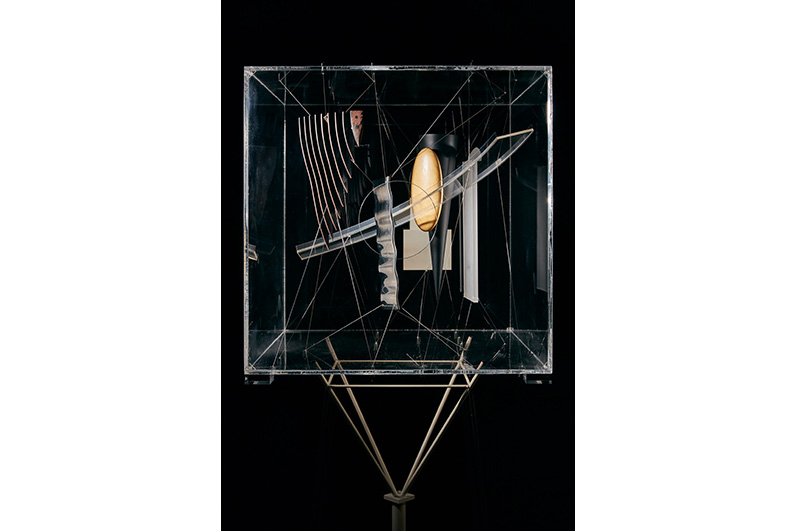 Model by Atsushi Kitagawara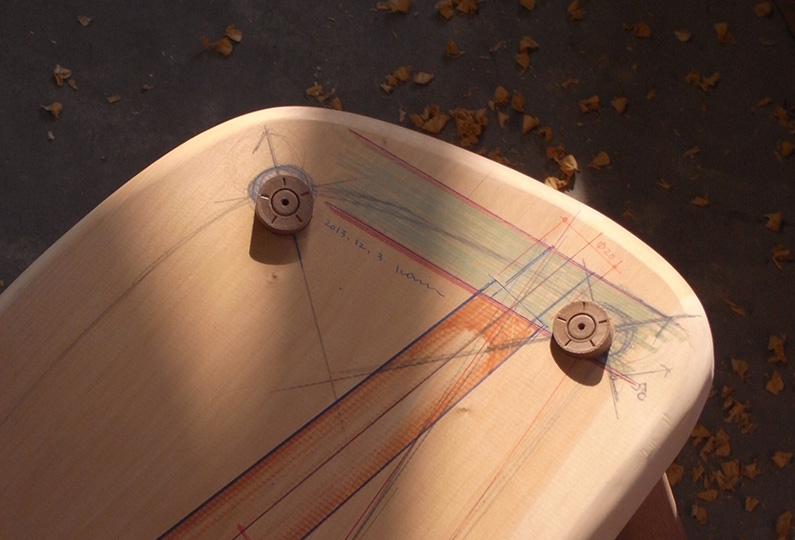 Prototype by Makoto Koizumi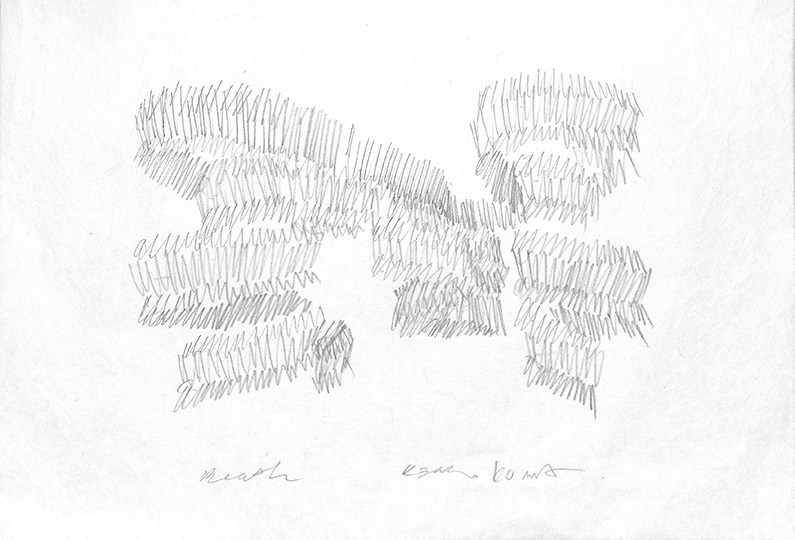 Sketch by Kengo Kuma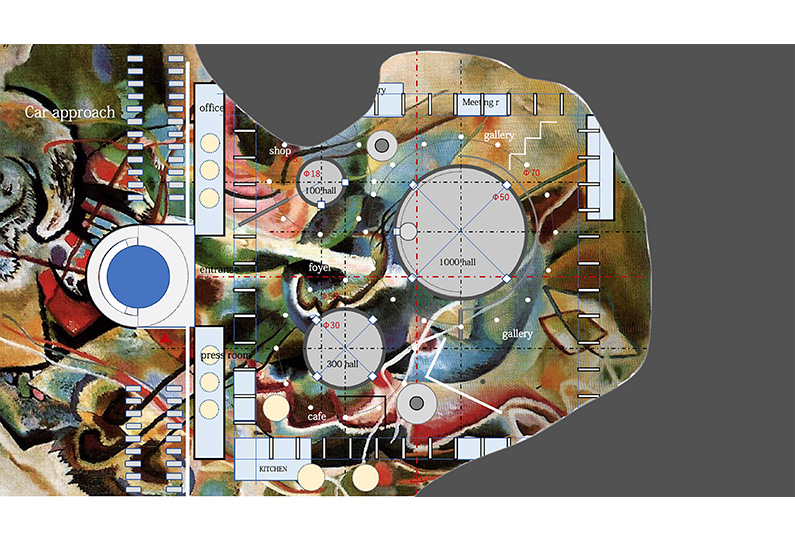 Sketch by Masayuki Kurokawa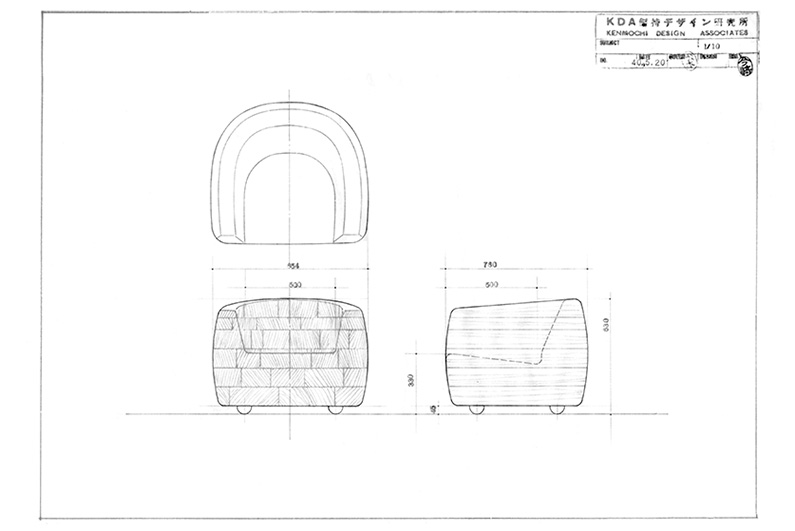 Sketch by Tetsuo Matsumoto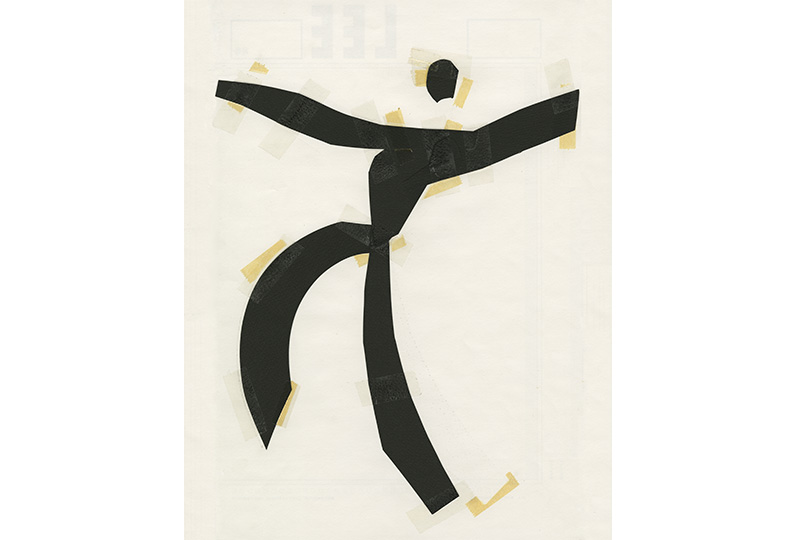 Original image by Shin Matsunaga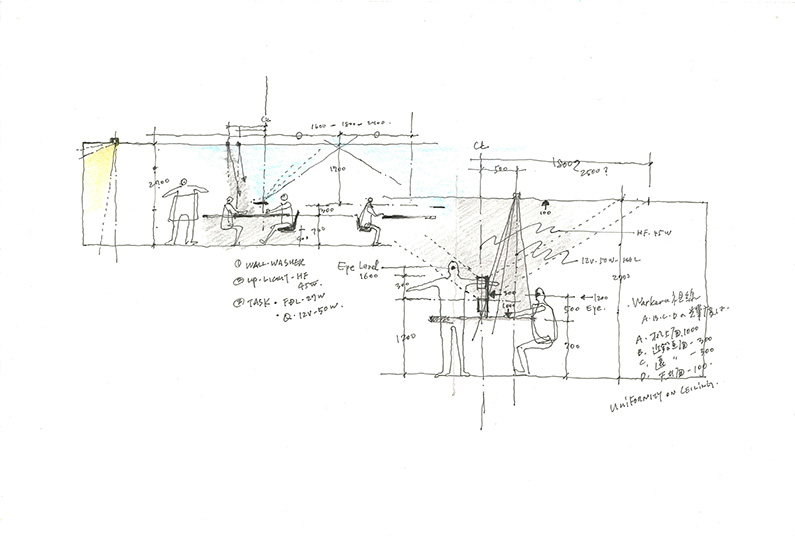 Sketch by Kaoru Mende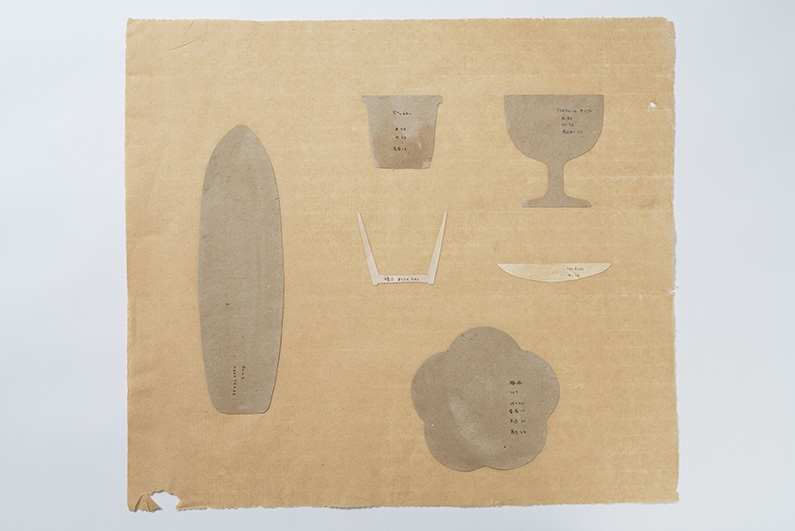 Paper patterns by Ryuji Mitani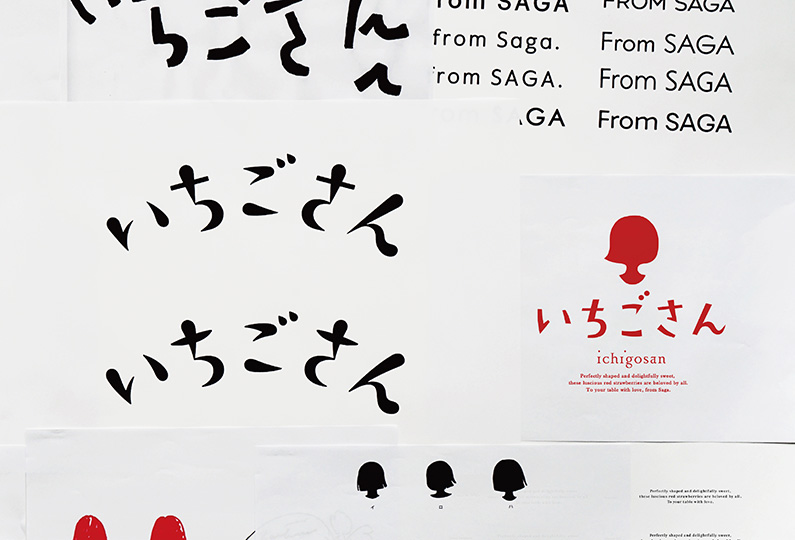 Sketch by Kazufumi Nagai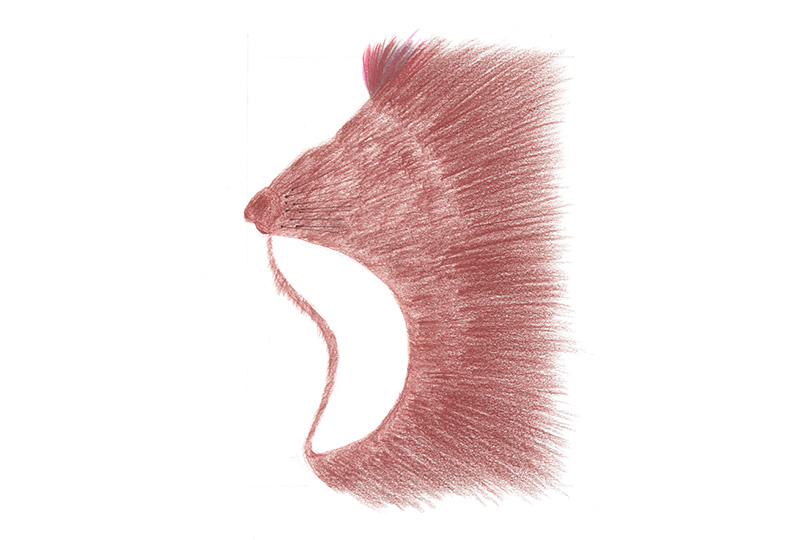 Sketch by Kazumasa Nagai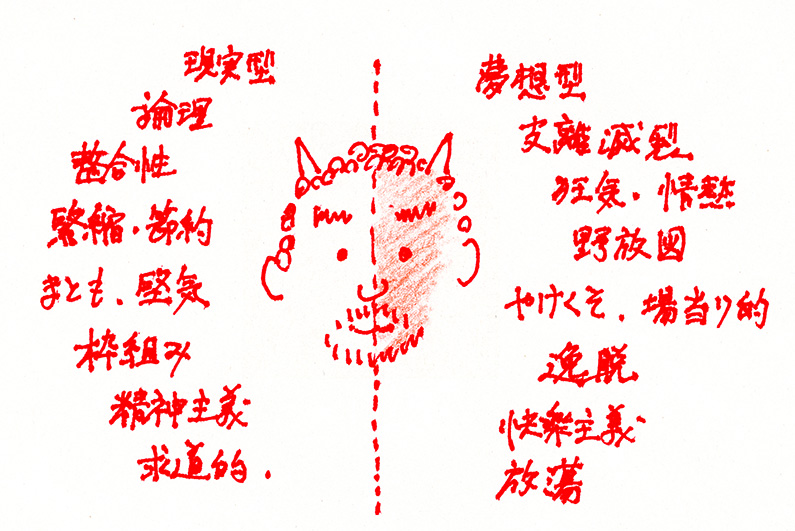 Sketch by Hiroshi Naito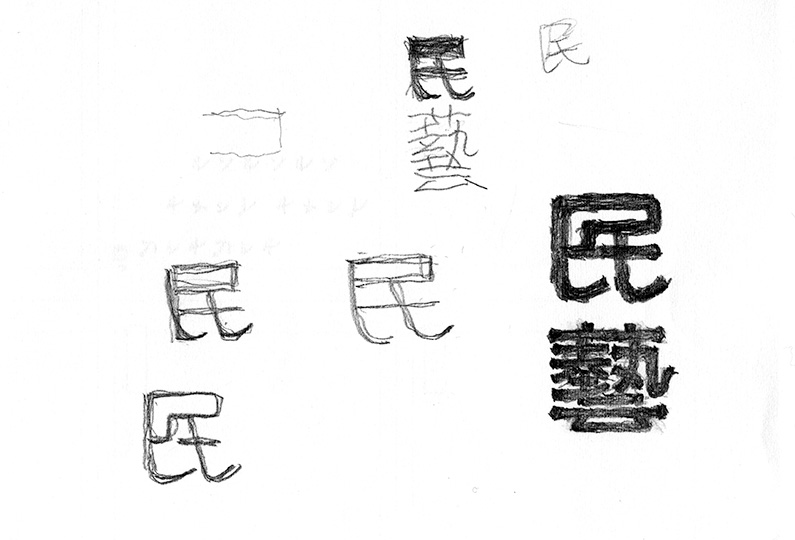 Sketch by Taku Satoh
Making process by Fumie Shibata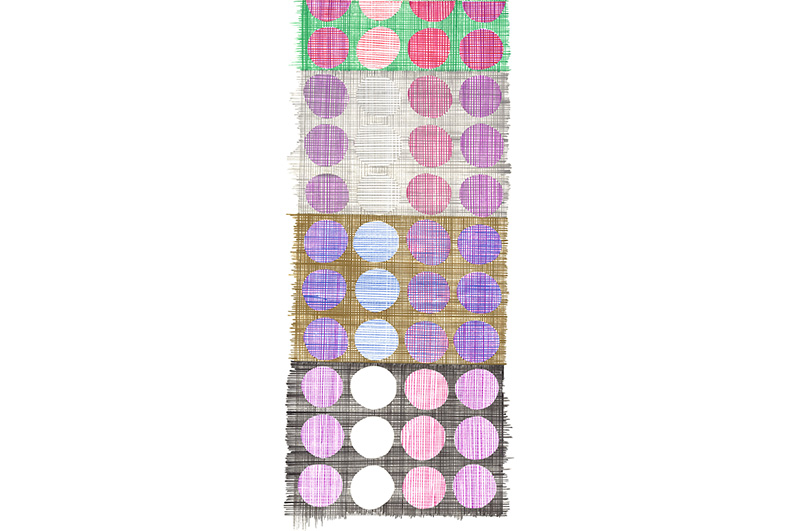 Sketch by Reiko Sudo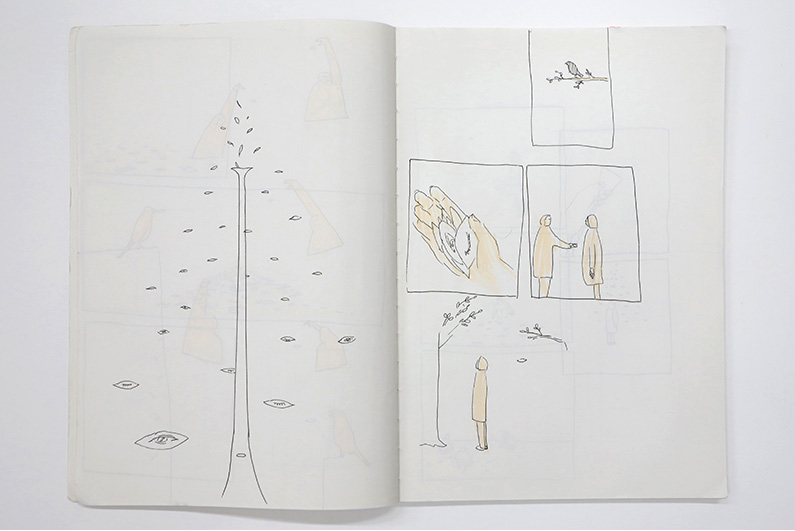 Sketch by Yasuhiro Suzuki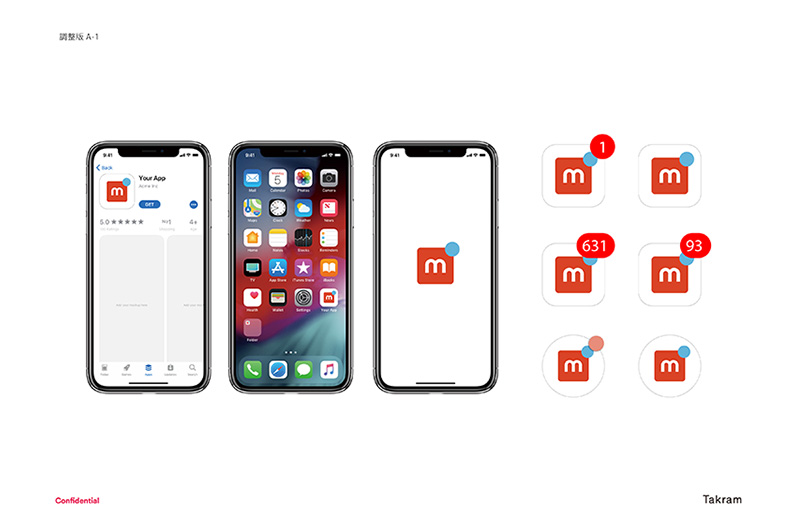 Sketch by Kinya Tagawa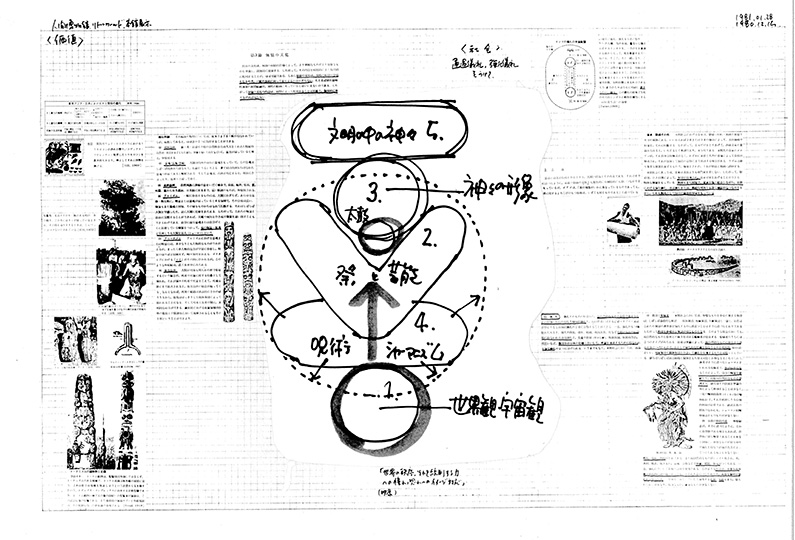 Memorandum by Toshiyuki Tanaka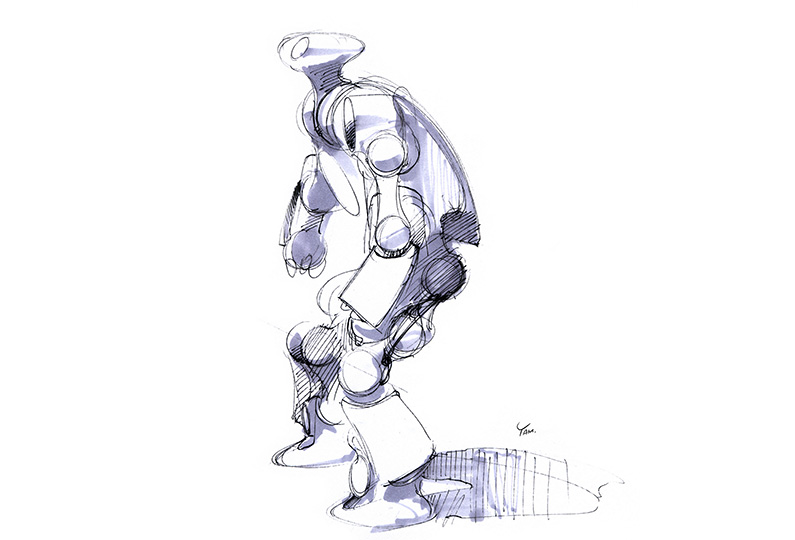 Sketch by Shunji Yamanaka
Diversity in creative processes is seen through these 26 designers and creative professionals' sketches and mockups. The exhibition offers the following six suggestions to enhance visitors' experience:
1. Variety in Design Field Methodologies
How a designer develops an idea and makes a prototype will depend on the nature of the project. Try exploring the wide range of formats and methods.
2. Variety in Personal Design Processes
Within the same design field methods of investigation and prototyping can differ according to generation, or individual designer's preference. Take a look and investigate the differences. Also note essentials that remain unchanged.
3. Stationary and Equipment
There are pens and paper for sketches, polystyrene board and cutters for making architectural models, and CAD (Computer-Aided Design) for product projects. Design equipment varies according to the field.
4. Design Quality from Start to Finish
Comparing sketches or mockups with a final form reveals what has gone on in the designer's mind.
5. Design Philosophy
Examining in-progress designs reveals a designer's creative philosophy.
6. In-Depth Observation
Why not select a favorite drawing or mockup and spend some time thinking about its interesting points? You can deepen your understanding by making sketches.