contents
Profile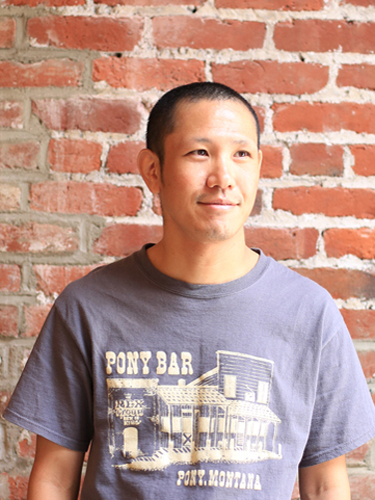 Kosuke Ide
Editor. Born 1975 in Osaka Prefecture. Writes and edits for the magazines BRUTUS, Casa BRUTUS, POPEYE (all published by Magazine House), Tsubasa no Okoku (the inflight magazine of the ANA Group), as well as other magazines and books. Enjoys travelling, culture, the arts, and history. Co-author (with Gentaro Ishizuka) of (Almost) All About Alaska (Shinchosha). Major works as an editor include Michael Ende ga Oshiete Kureta Koto (*"What Michael Ende taught us," Shinchosha) and Zoom In, Fuku (*"Zoom In, Clothing," Kyohei Sakaguchi; Magazine House). Has previously written about Japanese zakka in Seikatsu Kogei no Jidai (*"The Era of the Craft of Living," Ryuji Mitani, ed., Shinchosha).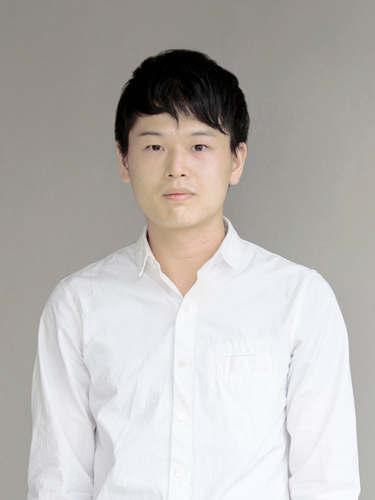 Akihiro Kumagaya
Designer. Born 1984 in Tokyo. Works in the fields of comprehensive design and direction that involve research, concept-making, and planning that draw upon his explorations of the relationships between things/phenomena and how things work, as well as a unique perspective and powers of observation. Has worked with a variety of companies and brands, building frameworks that explore certain viewpoints and ways of thinking. Some of his major past projects are: planning, overseeing, and designing the venue for Muji's "Stock Exhibition" held at its Ikebukuro Seibu store, serving as art director for Shibuya Hikarie Creative Lounge MOV's "Aiiima", and designing the "CBG-2" camera bag for Olympuss.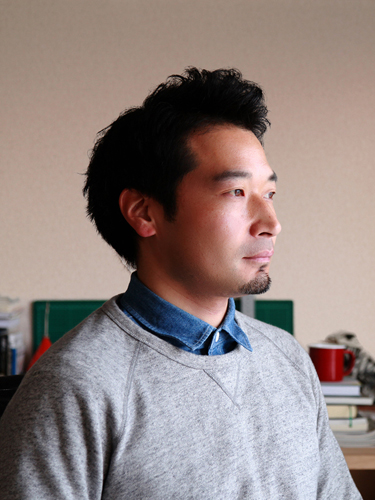 Hideo Nakayasu
Graduated from Design Academy Eindhoven (Netherlands) in 2004. Beginning in 2007, as director of the IID Setagaya Monozukuri School, was in charge of gallery curation and special exhibitions/events. Subsequently served as director of Co-lab Futako Tamagawa. Has worked on a freelance basis since 2014. Is involved in the planning, running, and coordination of events, exhibitions, and community revitalization projects, while designing products and packaging on the side. From 2014 to 2015 he was involved in Tohoku Open Academy, Futako-Tamagawa Biennale, "Edge Tokyo Laboratory," and others.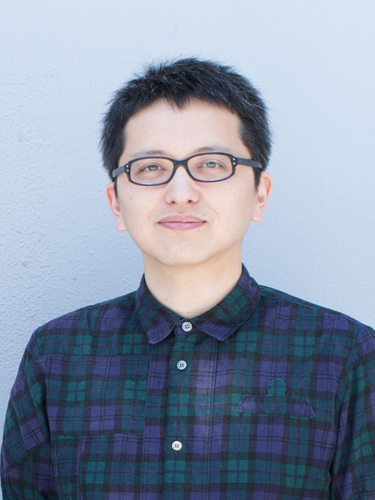 So Hashizume
Born 1978 in Hiroshima Prefecture. Graduated from Musashino Art University's Department of Visual Communication Design. Earned a Master's degree in Communication Art and Design from the Royal College of Art (RCA; United Kingdom). Part-time instructor in visual design at Joshibi University of Art and Design's Department of Design and Crafts. Does art design, book design, and web design spanning a broad range of fields. Involved in the direction of workshops, schools, exhibitions, etc. whose concepts he derived from practical aspects and fresh viewpoints, including "D♥︎Y," "HUMAN PRACTICE," "Approaches to What?", "Paper and Mockup," the "◯◯◯mo ◯◯◯mo ◯◯◯mo" exhibition, and others.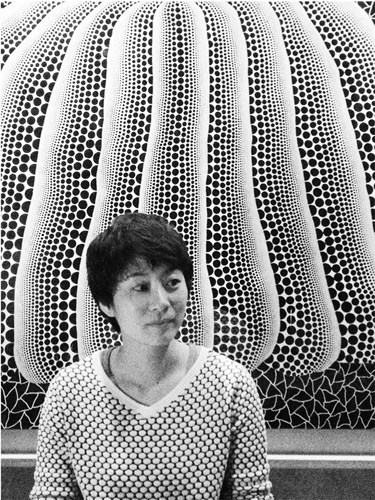 Lui Igarashi
Born 1982, Tokyo. Graduate of Kogakuin University, Department of Architecture. She became a freelance designer in 2012 following a career at TORAFU ARCHITECTS and GO HASEGAWA & ASSOCIATES. In addition to architecture, Igarashi creates designs for products, shop interiors, and exhibition spaces. She has taken part in 21_21 DESIGN SIGHT exhibitions "KOME : The Art of Rice," "THE FAB MIND: Hints of the Future in a Shifting World," "Measuring: This much, That much, How much?"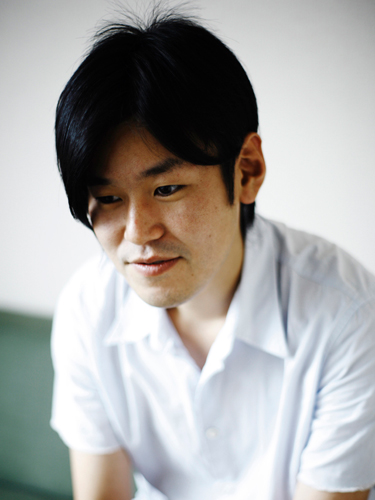 Yu Yamada
Born in Tokyo. After working as a buyer for IDEE SHOP in Minami Aoyama, founded method in 2007 and began working as a freelance buyer. At present, he is the representative director of method, inc. In June 2013, he released Discover Japan Special Issue: Kurashi no Senmonten, through Ei-Publishing Co. Ltd. He works in a wide variety of capacities. In addition to serving as a jury member for the Good Design Awards and other competitions, he is a part-time lecturer at Kyoto Seika University and teaches/speaks at other educational institutions and centers of production as well.
Kaoru Kasai
Born 1949 in Sapporo. Joined SUN-AD Company Limited in 1973. Worked on a long-term basis in ad creation and art direction for Suntory Oolong Tea, United Arrows, and Toraya. In addition to being involved in CI/sign planning for Suntory and the Roppongi Shopping District Promotion Association, worked on projects in a broad range of fields, including package design, book design, and ad art for films and stage dramas. Recently worked on the "Hiroshima Appeals 2013" posters, Toyota86, and Itochu Corporation ads. Among his published works is Kasai Kaoru 1968 (ADP).
Tatsuya Maemura
Born in Kanagawa Prefecture. Went to Great Britain in 1999 and then Spain in 2005, where he worked as a design assistant for the Barcelona-based Emiliana Design Studio. In 2006 he graduated from the Design Academy Eindhoven. After coming back to Japan, he resided in Kyoto for about two years, after which he served as a project planner for SUN-AD Company Limited. In 2011, he joined 21_21 DESIGN SIGHT. He has been responsible for exhibition planning of "TEMA HIMA: The Art of Living in Tohoku," "Design Ah!," and "KOME: The Art of Rice" exhibitions. In 2015, he proposed "Measuring: This much, That much, How much?" exhibition, and was in charge of its progress.